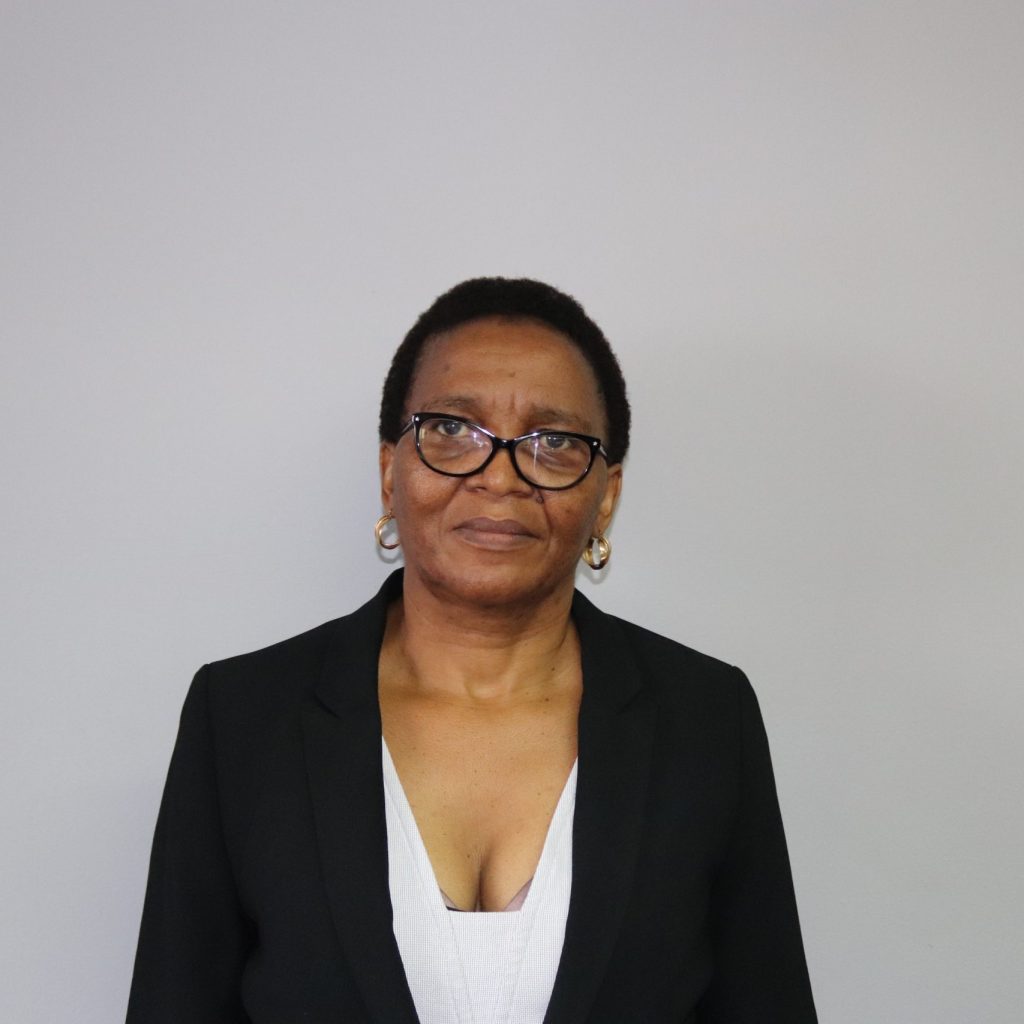 HlatshwayoZ@unizulu.ac.za
Ms Z. V. Hlatshwayo obtained Master of Education (Arts and Language Education) at the University of KwaZulu-Natal in 2013. She currently serves as a lecturer in the Department of Arts and Languages Education, Faculty of Education.
Qualifications:
B. Paed, B. Ed Hon (Unizulu); B. A, Hon, M.Ed (UKZN)
Research interests: 
She does research on Multilingual education and Literacy Eduaction.
Professional membership:
None
Research Databases / Publications 
None